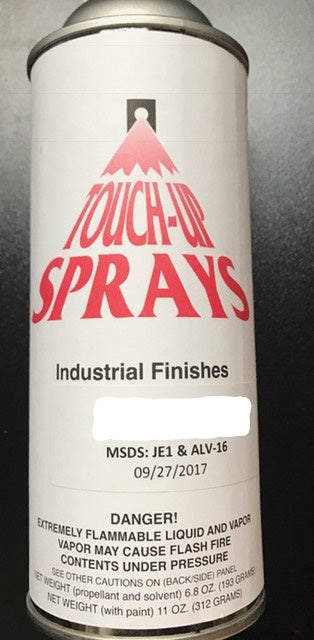 MOPAR Grille Silver Restoration Paint
Regular price $26.20 Sale
  GRILLE SILVER in the correct color and used on many grilles, tail panels, bezels even bumper fillers and trim.
We use PPG materials and formulas developed over the past 2 decades.  This is not paint you can find at the Auto Parts Store.  Please see our other listings for our complete line of Restoration Paints.
Please note, in an effort to reduce cost we use a generic label. Materials are costly enough and we don't want to raise the price based on a non-essential component.